Smart Cleaning Janitorial
Thank you for taking the time to read our services. I look forward to meeting with you in the future to discuss customizing Cleaning Solutions services to fit your needs.
Smart Cleaning Janitorial Services provides more than just routine office cleaning. We provide the extra service required to maintain a clean and pleasant environment such as carpet cleaning and hard floors maintenance, strip and wax, spray buff.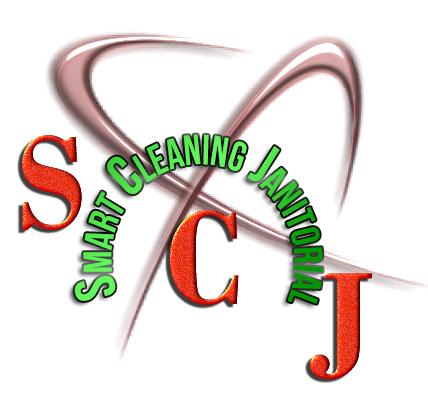 We make sure all routine areas and requested areas are cleaned proficiently. We also focus on areas most cleaning services overlook, were bacteria tends to accumulate, such as phones, doors, door handles, light switches, and anything else which may come in direct contact with personnel. Furniture, picture frames and tops of file cabinets are wiped and dusted on every visit.
Smart Cleaning Janitorial Services strives to go the extra mile. Maintaining our reputation is our number one priority. By adhering to this code, we are confident you will be pleased with our cleaning services and the quality of our work .
Our price is guaranteed for at least one full year. Please be assured that Smart Cleaning Janitorial Services will do the entire job at every scheduled appointment (per your specifications.)
We do not cut corners or rush through the cleaning process. We take pride in our reputation. Our quality of work reflects this. We can accommodate staff and equipment as necessary to be absolutely certain that whatever cleaning task needs to be done, is done on time and without compromise.
Smart Cleaning Janitorial